Research for the future, by the future.
Our passion undergraduate team is solving complex problems by developing extraordinary flight technology.
Founded by students, for students, our team will continue to be an opportunity for undergraduates to jump start their career through advanced, real world engineering problems. Our research is completely funded by awards, grants, sponsorships, and investments by others who want to support our mission to revolutionize drones.
Our team is made up of students from many different fields, including mechanical engineering, electrical engineering, computer science, and data science. We are passionate about what we do, and we are excited to be able share our work!
Never done innovating.
We're extremely proud of our team, and we're honored others have taken notice. Our team has interned or accepted offers from these great companies.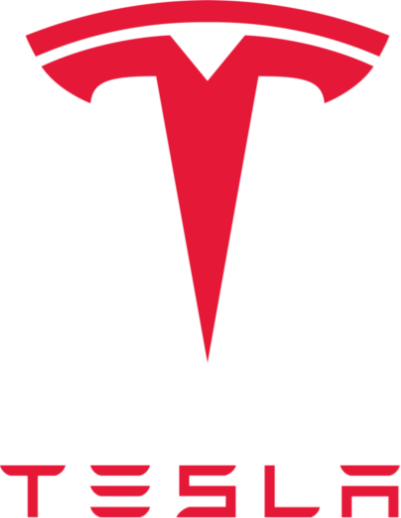 Meet our team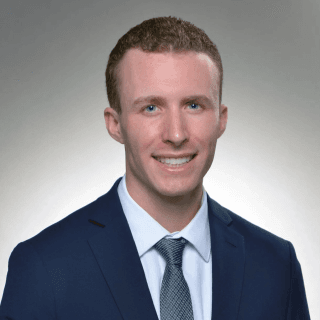 Gavin Gardner
Project Manager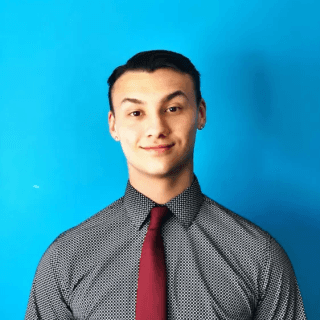 Malachi Keener
Latching and Charging Lead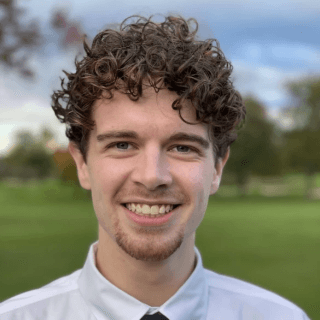 Brady Berg
Software Lead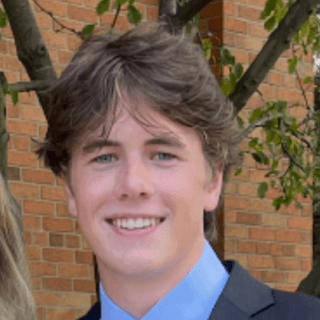 Tate Virkus
Prototype Engineer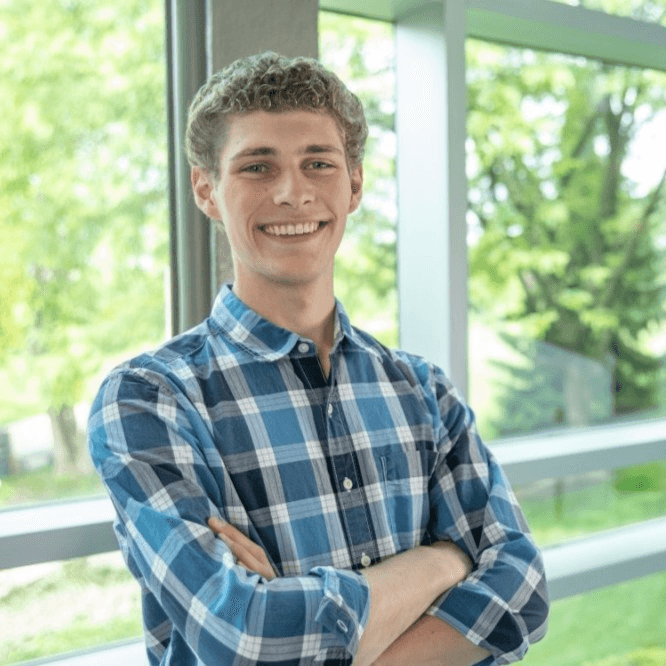 Nick Michaels
Mechanical Engineer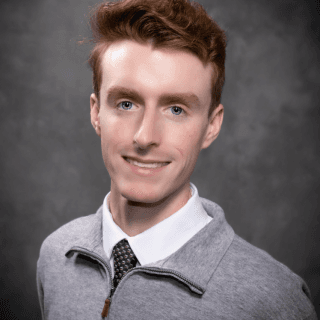 Gryson Gardner
Drone Systems Engineer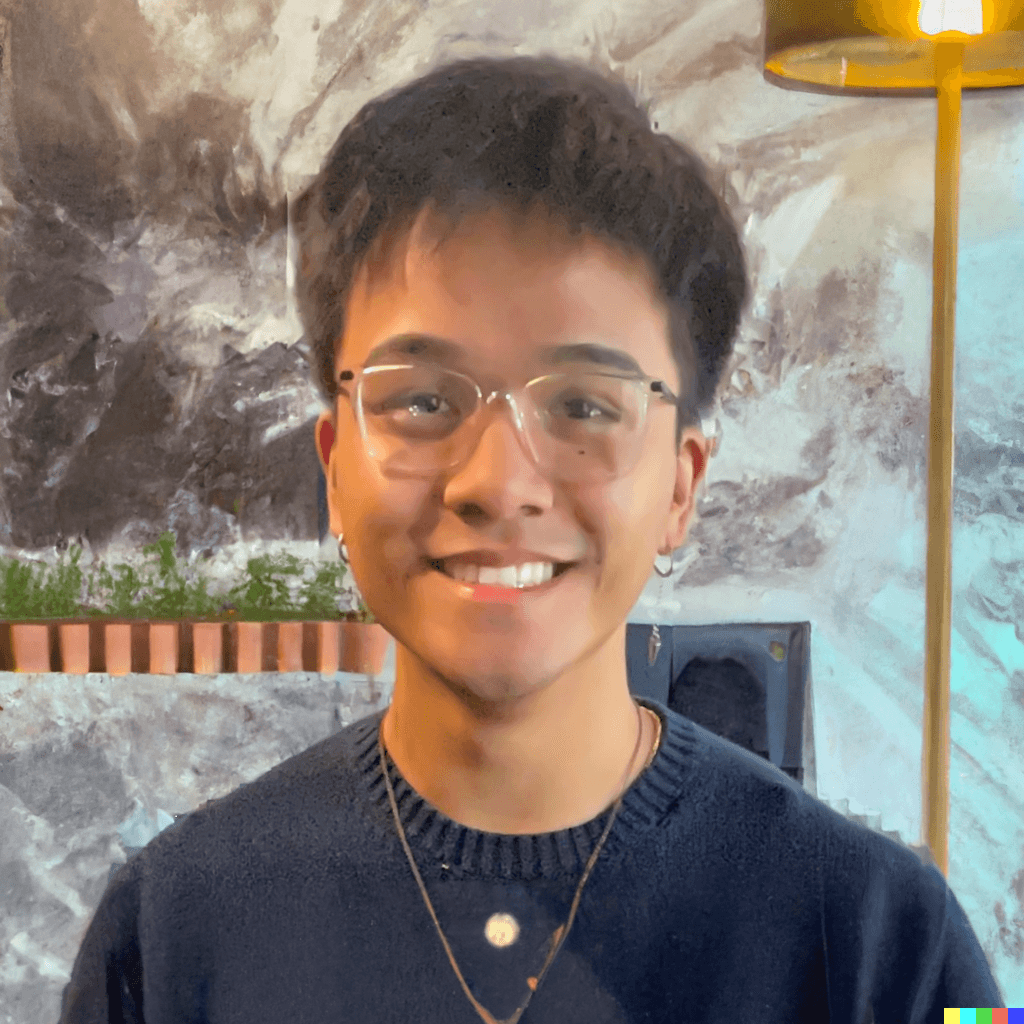 David Cody Lingan
Software Engineer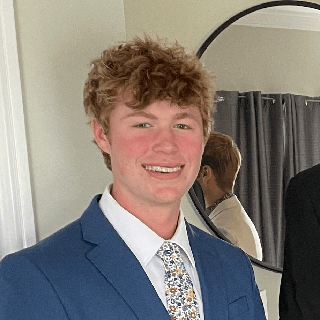 Ryan Atkinson
Drone Systems Engineer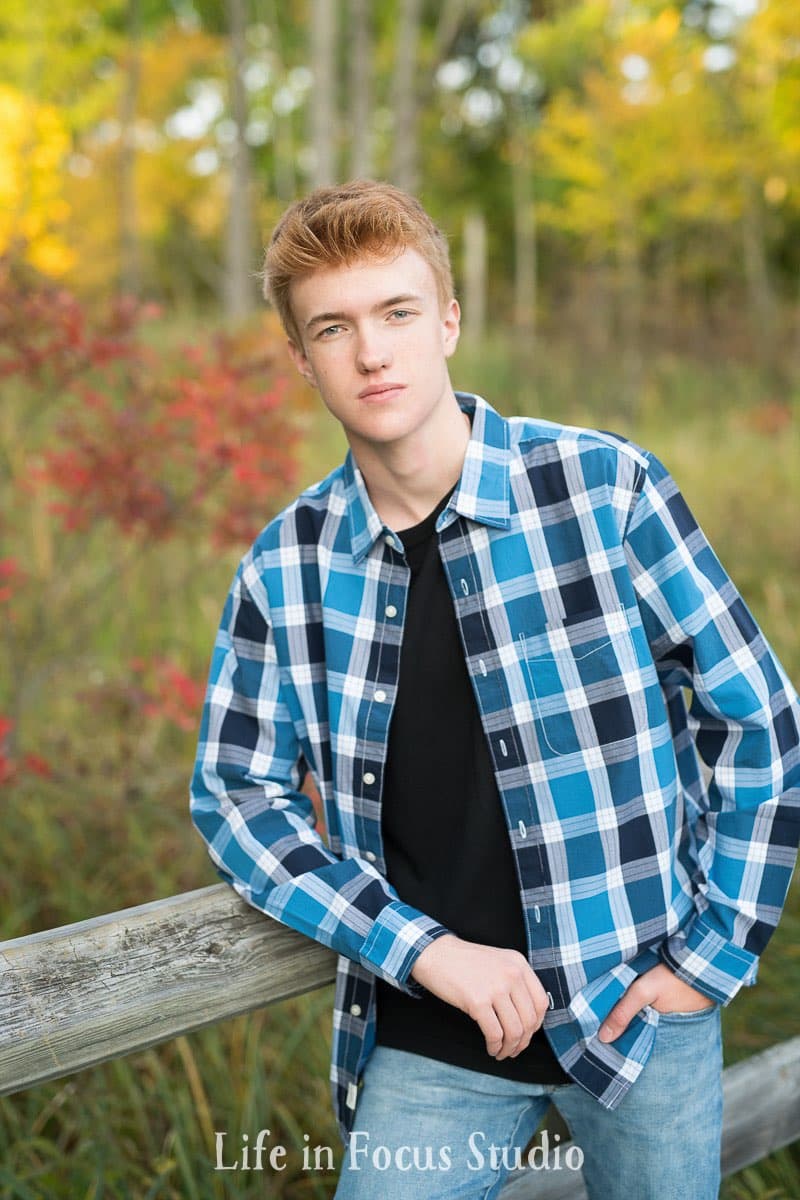 Kaden Swierkos
Drone Systems Engineer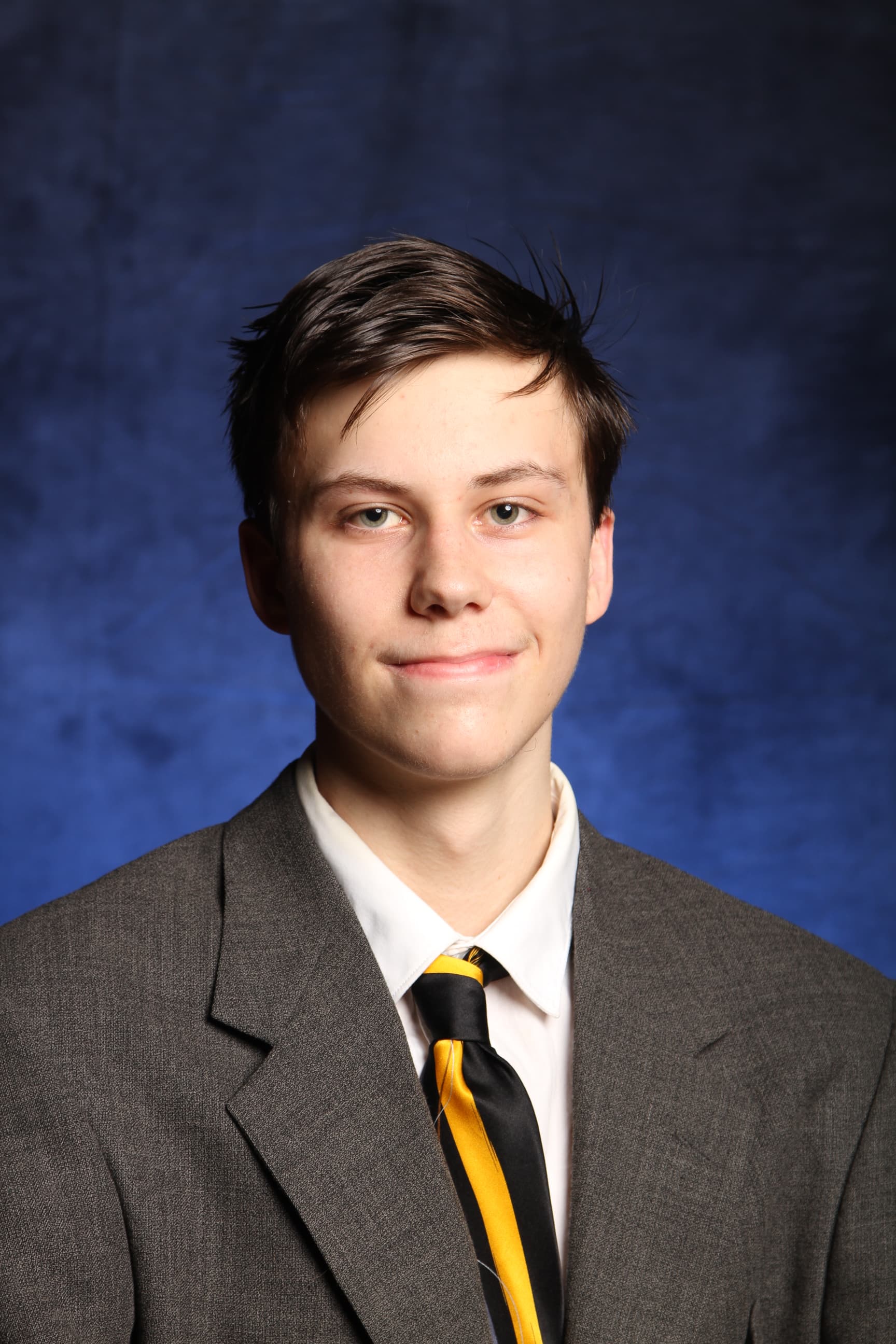 Owen Cochell
Software Engineer
and our graduated teammates!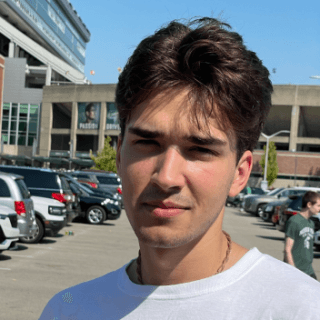 Ross Davis
Mechanical Lead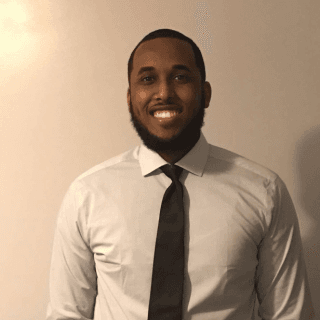 Ahmed Shoble
Circuit Engineer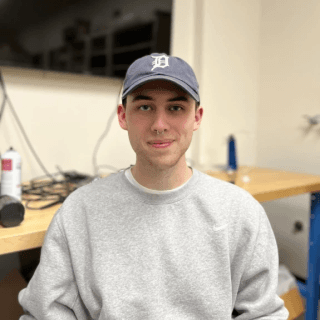 Adam Anderson
Software Engineer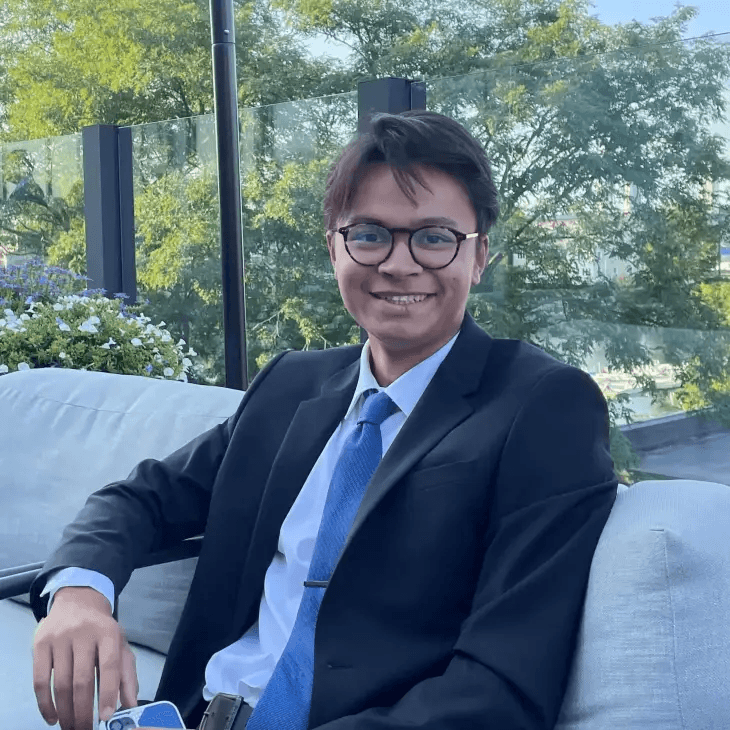 Nicholas Ly
Software Engineer